I have had the privilege to work side by side with Rodrigo Flores-Roux for the development of the three perfumes of our new Black Collection. Rodrigo, a laid-back Mexican – now a true New Yorker – an art passionate and a botany enthusiast who loves to wear leather, has become one of the most influential perfumers in the world.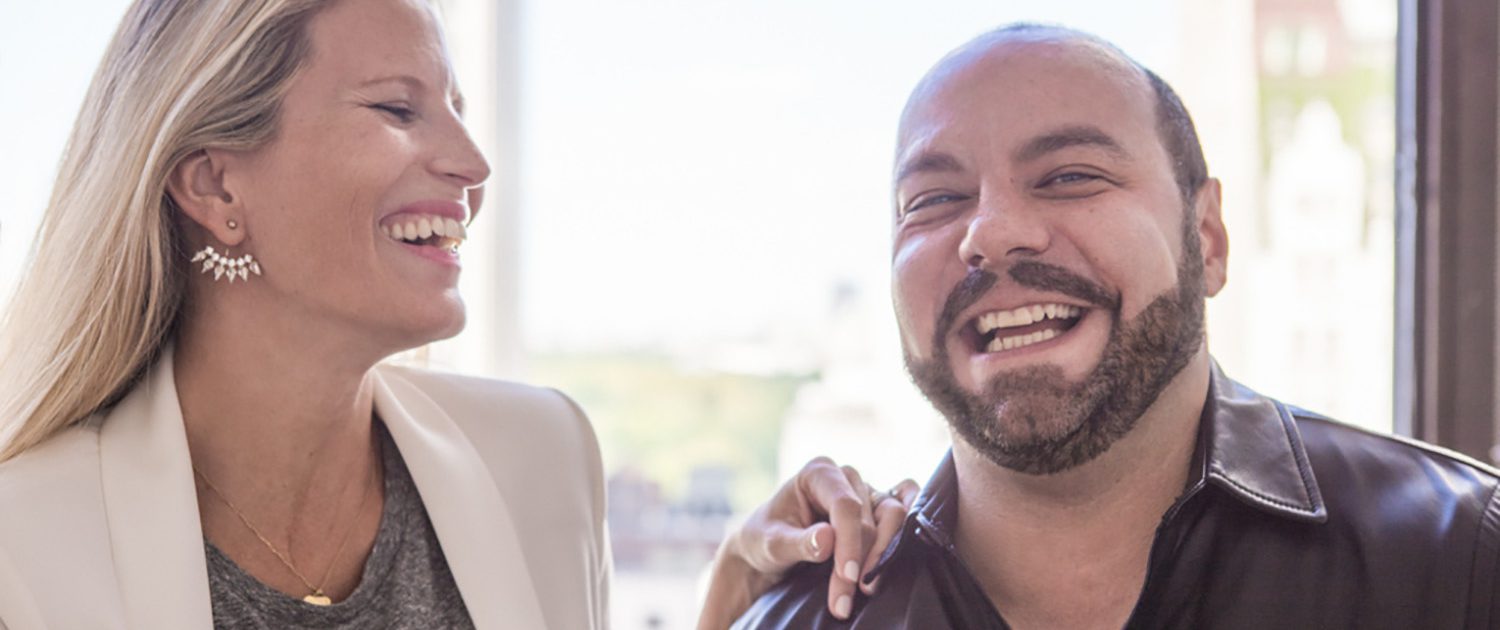 We started working together more than a year ago and I remember walking into his office on West 57th Street, filled with small glass bottles, family pictures, art references, Mexican decorations, and yes…amazing views over Manhattan's Midtown! Maybe it was that "organized chaos", maybe it was his warm welcoming, or maybe it was just his Latin charm… I felt comfortable right away. He sat next to me and we started talking about family, life, travels…and perfumes. From the very beginning I could sense his incredible passion for his work, amazing knowledge of raw materials and ability to draw inspiration.
Developing the Black Collection with Rodrigo just felt so natural…he took a personal interest in the project and effortlessly captured the inspiration of each concept, creating these three singular scents that we can't wait to share with all of you!