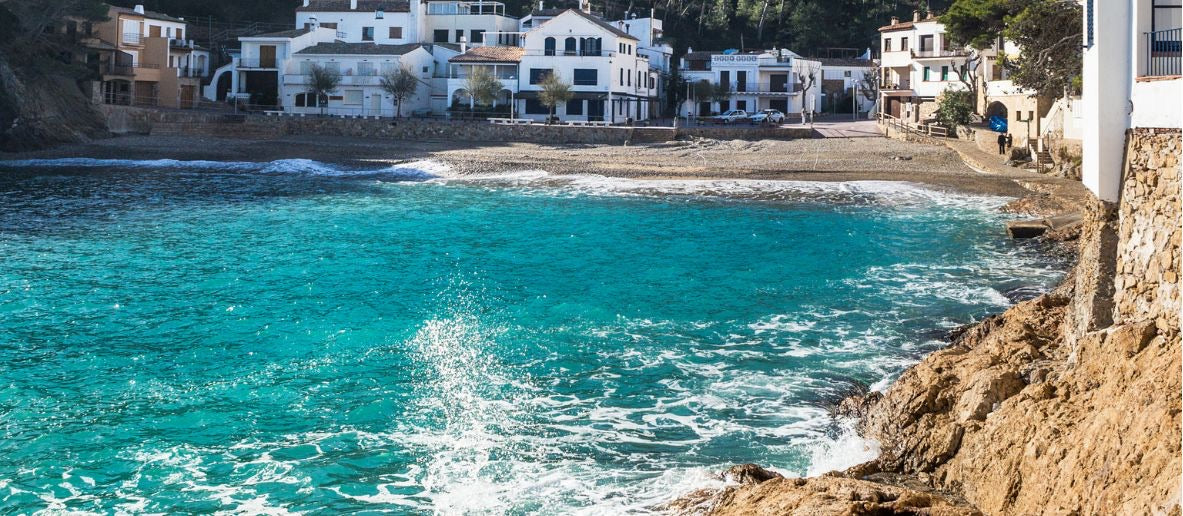 Sustainability lies at the heart of everything we do, infusing each aspect of our product creation process.
A nature-friendly approach
We source our ingredients with care through ethical programs that support local communities.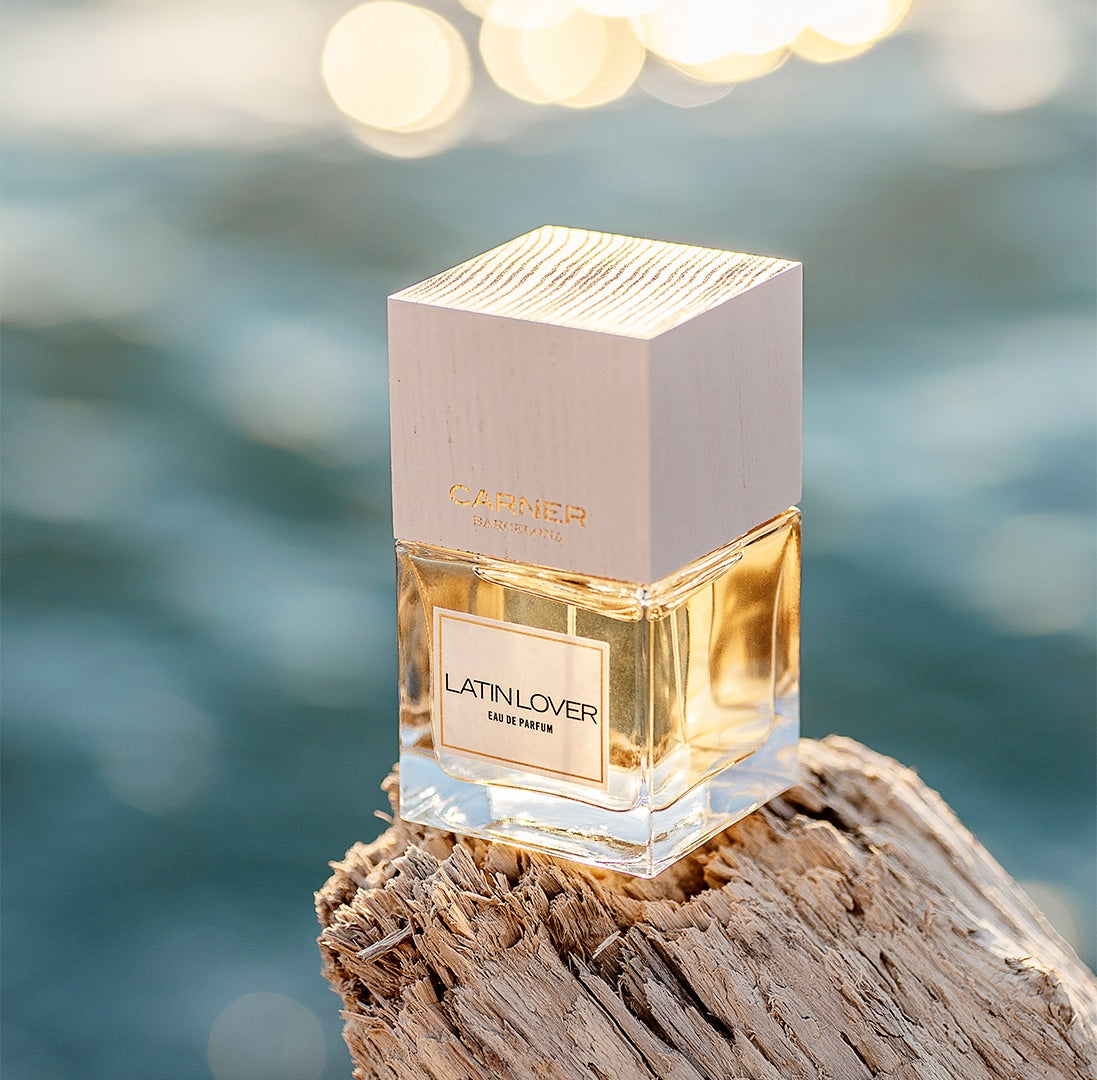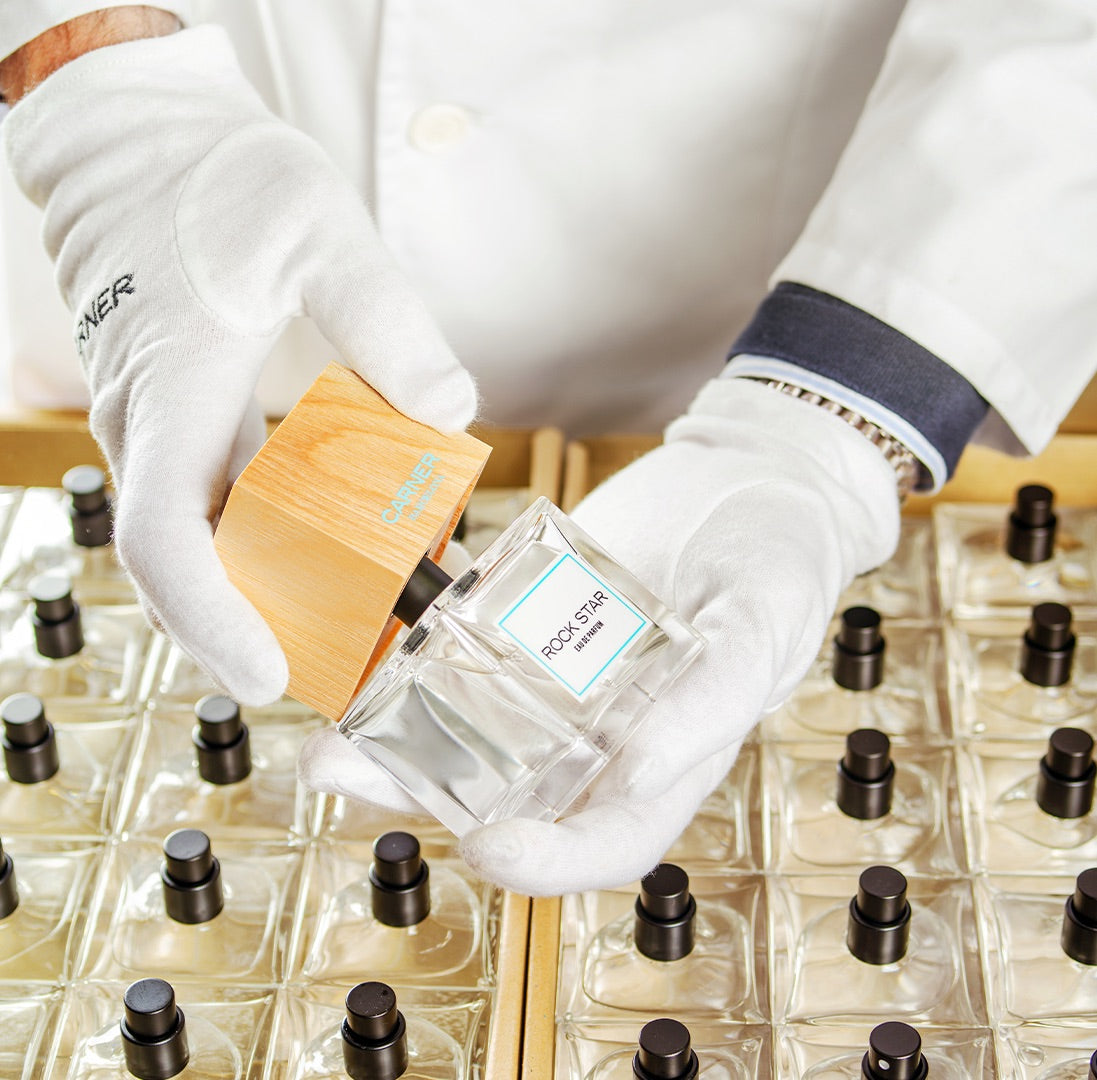 Vegan and cruelty-free
We believe in creating captivating scents without compromising the welfare of animals.
Sustainable packaging
Our wooden caps are more than just a design statement; they come from responsibly managed European forests.
In our dedication to reducing waste, our body line packaging uses only post-consumer recycled materials. We've also replaced traditional cellophane with compostable film made from renewable resources in all our packaging.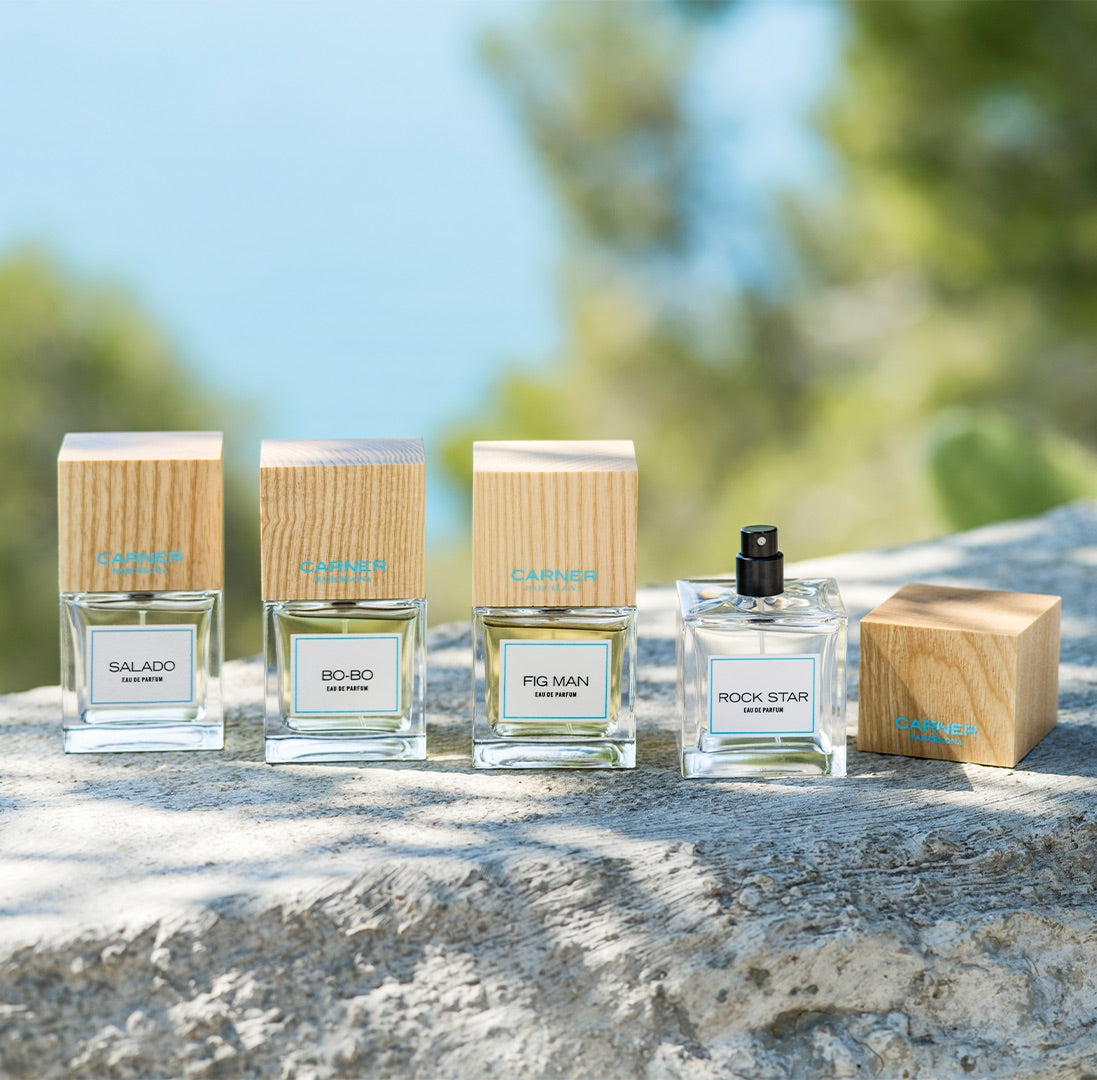 Clean formulas
Our formulas are made with clean ingredients, entirely free from sulfates, parabens, and phthalates.
Our journey towards sustainability never ends. We're continuously seeking greener ingredients and refining our practices to minimize our carbon footprint.