The Brand
Carner Barcelona transmits through its perfumes the contemporary and vibrant spirit of Barcelona; its Mediterranean soul, its architecture, culture, history and its effortless way of living.
Signature perfumes, genuine and full of character. Essences with its own identity, entirely manufactured in Barcelona by true artisans.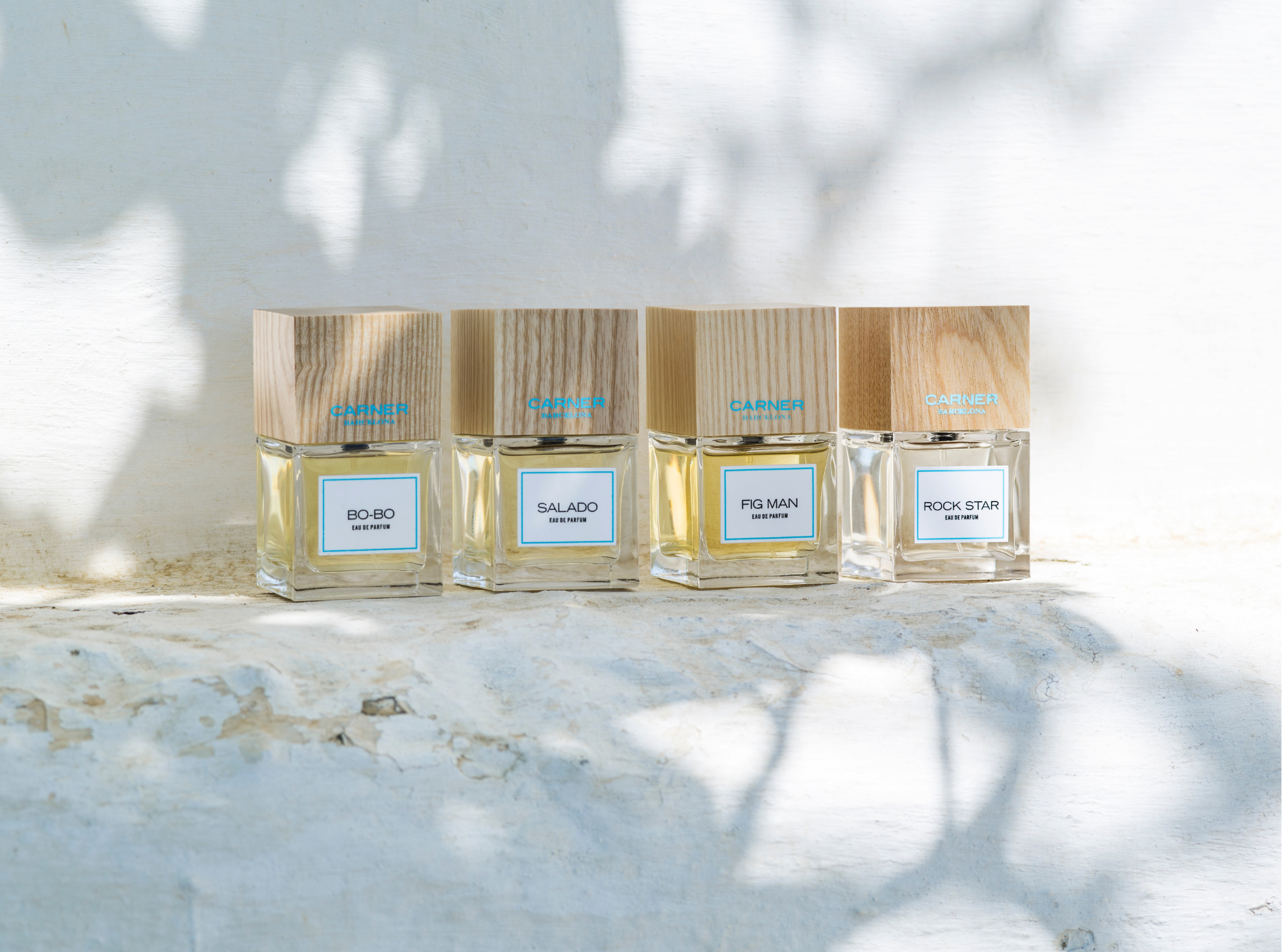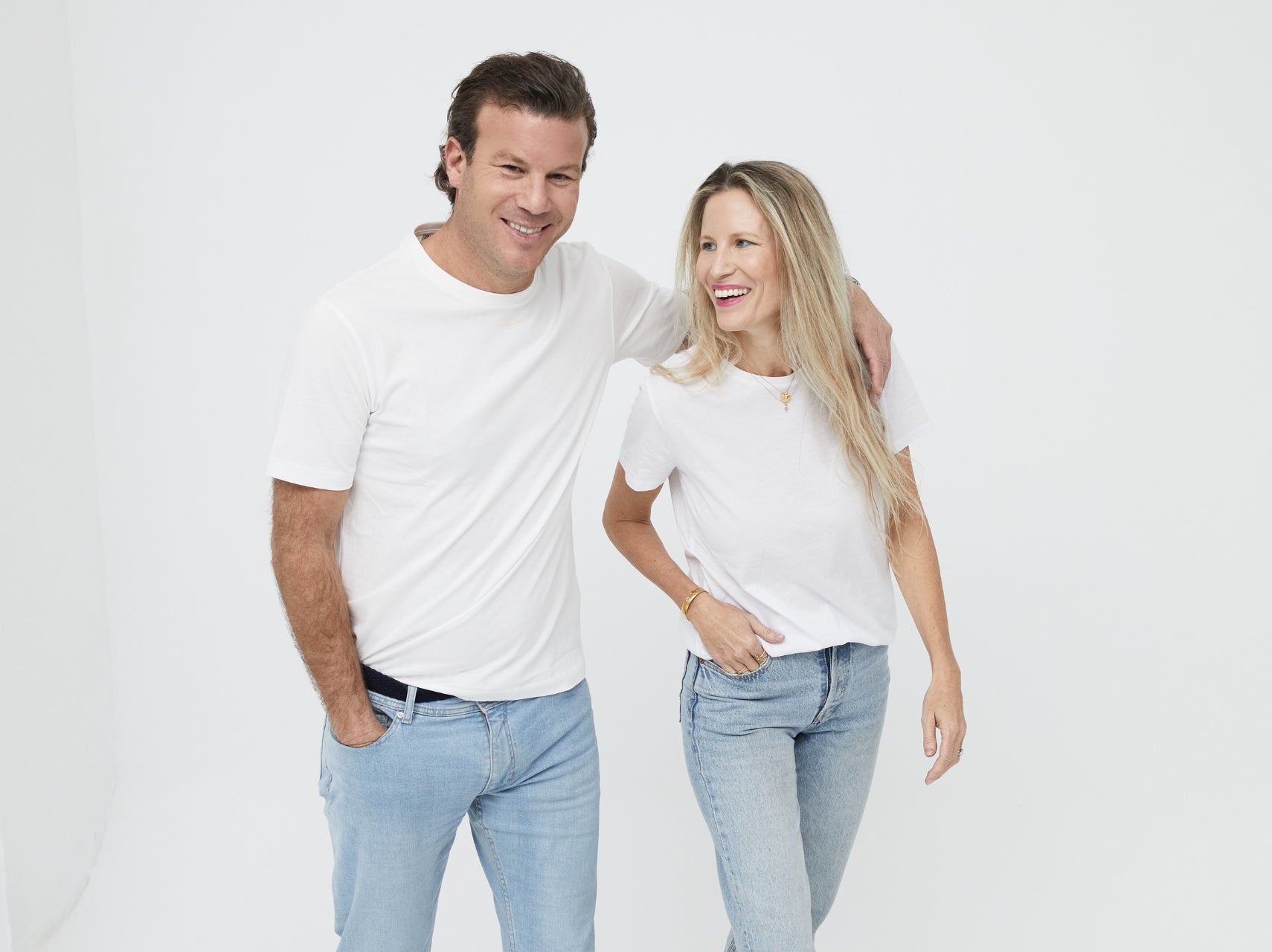 SARA & JOAQUIM CARNER
Siblings, with a common vision and an unconditional love for their city, founded Carner Barcelona in 2010.
Descendant from a long family of Spanish leather artisans, Sara and Joaquim learned from an early age the importance of quality craftsmanship and the value of local work. They have proudly instilled these values in Carner Barcelona.
The art, culture and effortless way of living of the Mediterranean define the personality of Carner Barcelona. Each of Carner perfumes encapsulates the soul of the Mediterranean, a lifestyle full of vitality and freshness.
SHAPED IN BARCELONA
The creative process, the design and the manufacture of our perfumes take place in Barcelona.

We rely on the experience and dedication of our local suppliers so that our fragrances are filled with the Mediterranean culture that we want to evoke.
DISTINCTIVE QUALITY
Perfumes created with the most refined ingredients that evolve on the skin throughout the day, revealing all its facets.
Wood, a classic Mediterranean material, noble and warm, is the DNA of the brand. It is visually represented in the sustainable solid caps of Carner bottles.
The elegant glass bottle is an ode to the contemporary spirit of Barcelona. Its clean and minimalist form represents the simplicity and effortless attitude of living on the Mediterranean coast.
Each perfume box has a special message engraved on the inside that evokes the unique emotion of each fragrance.