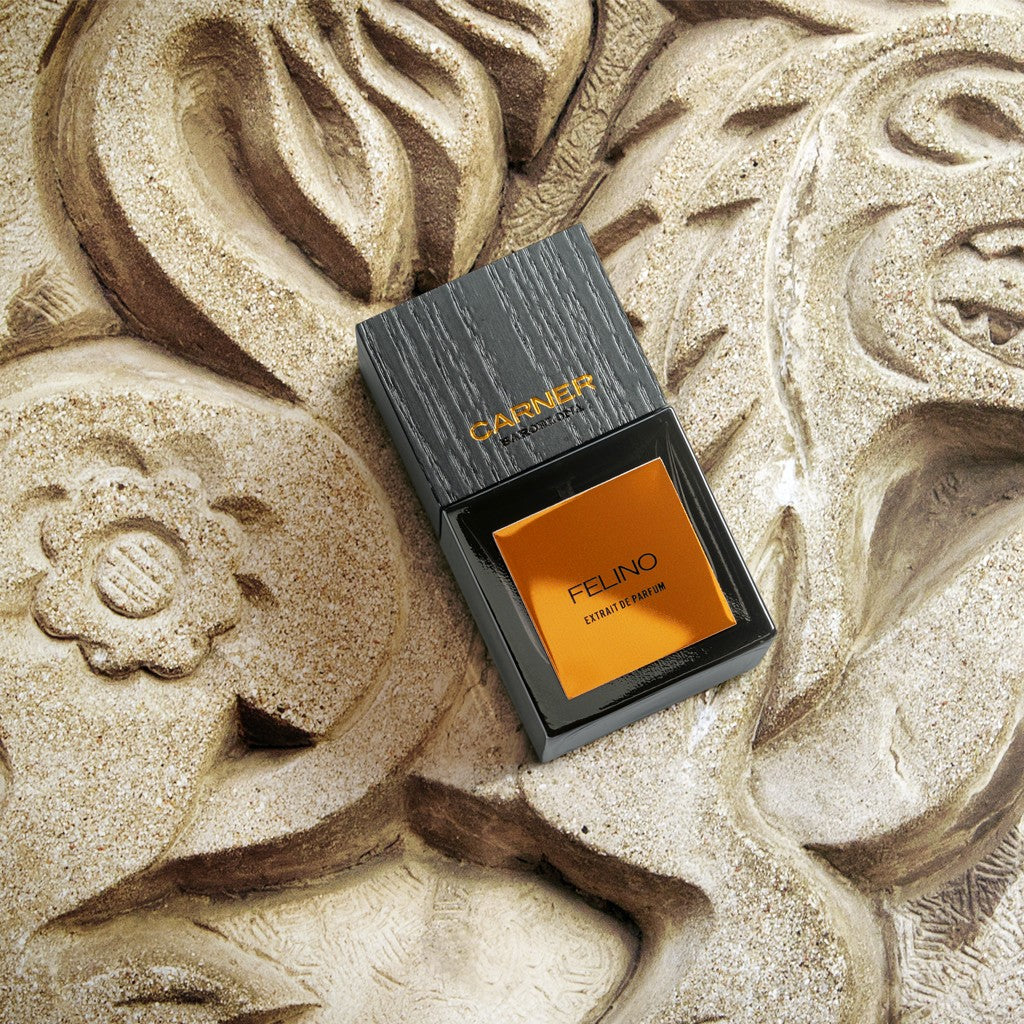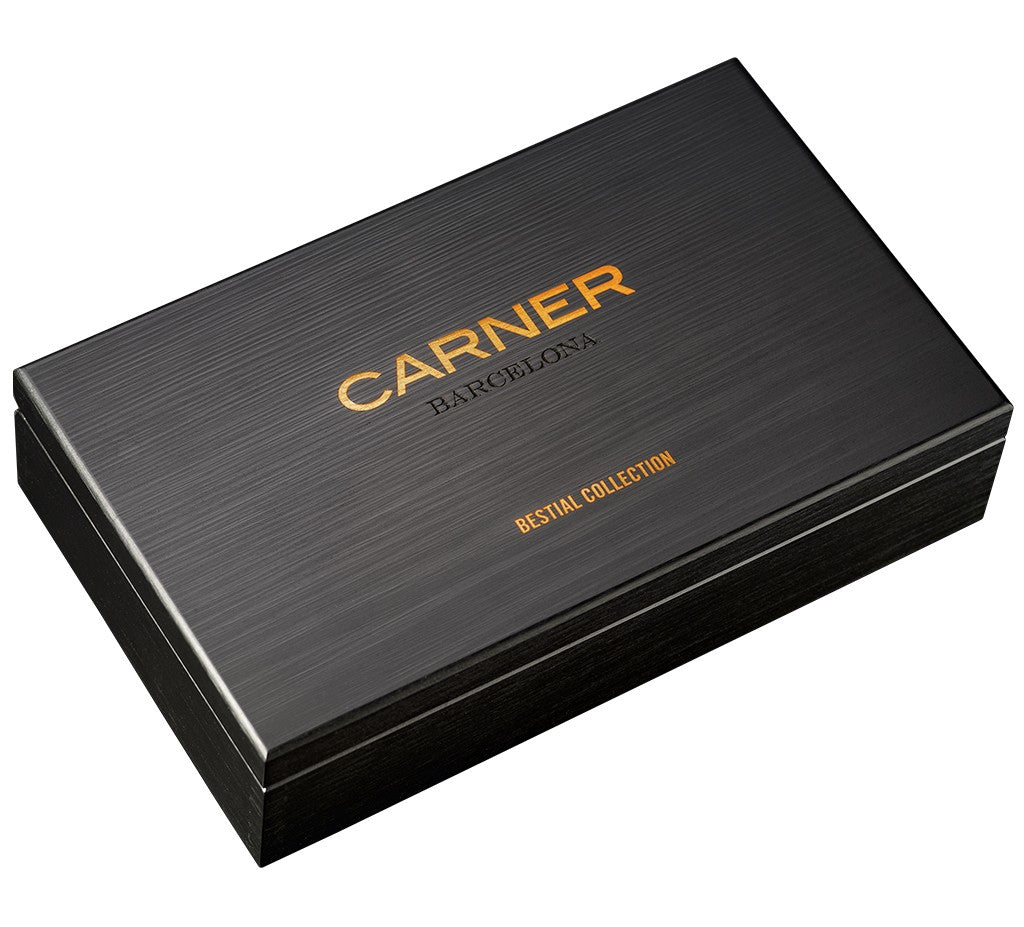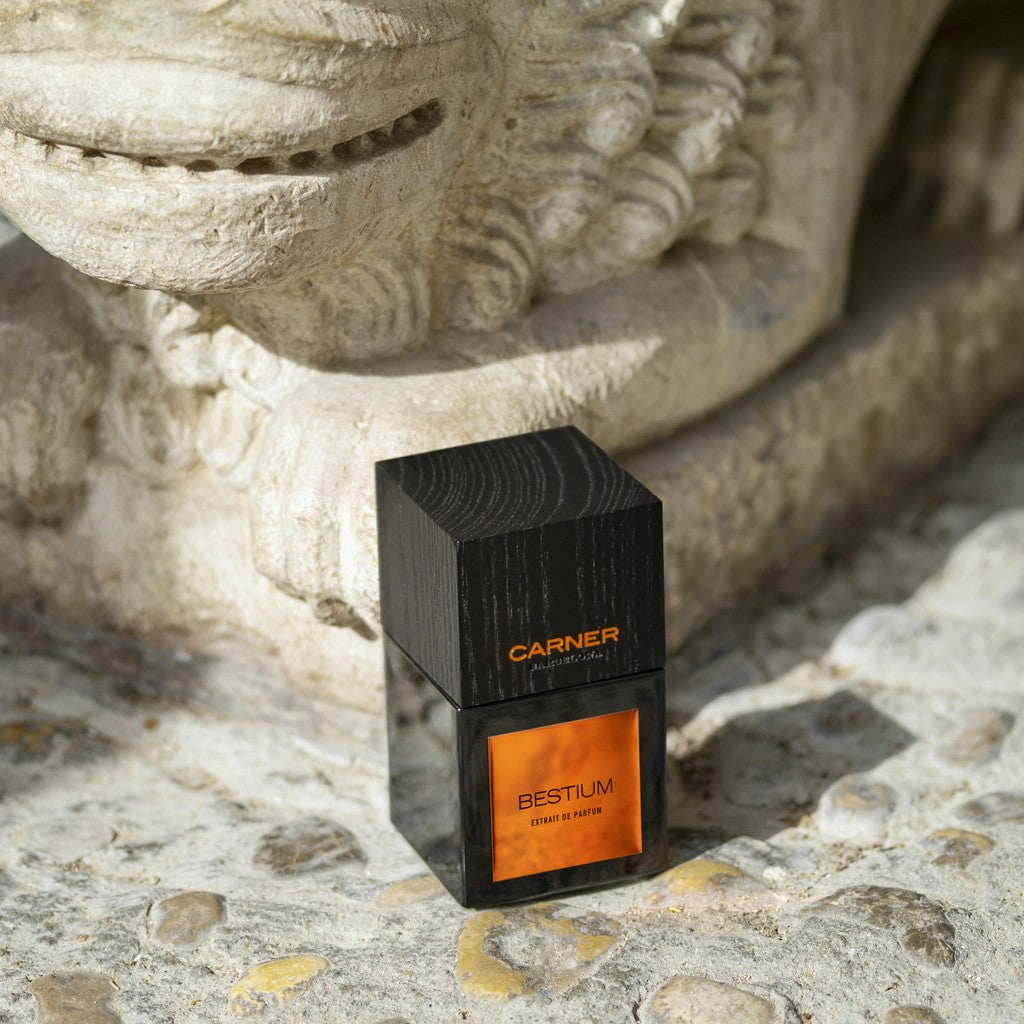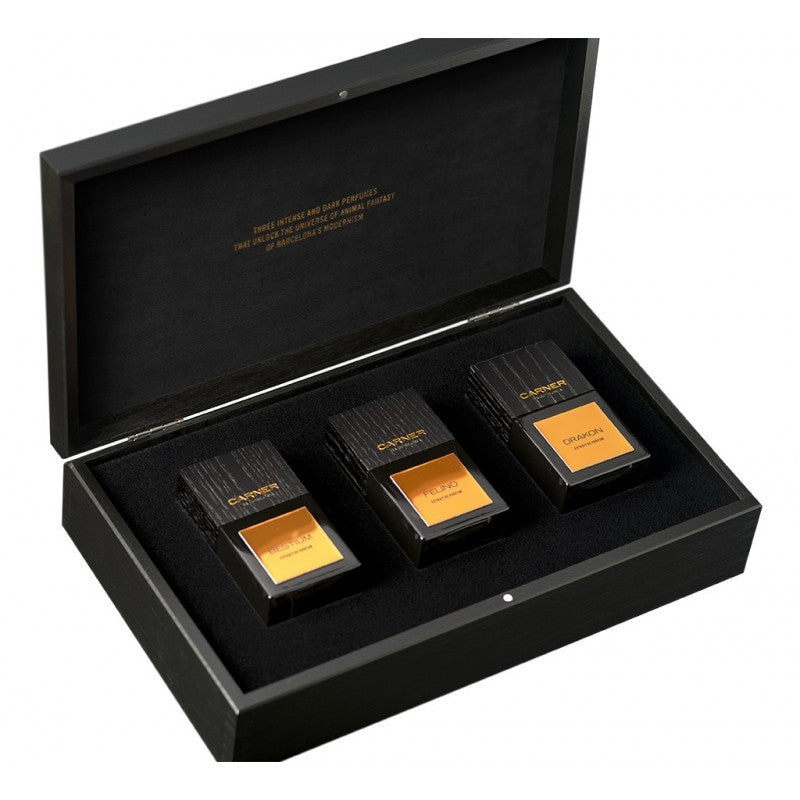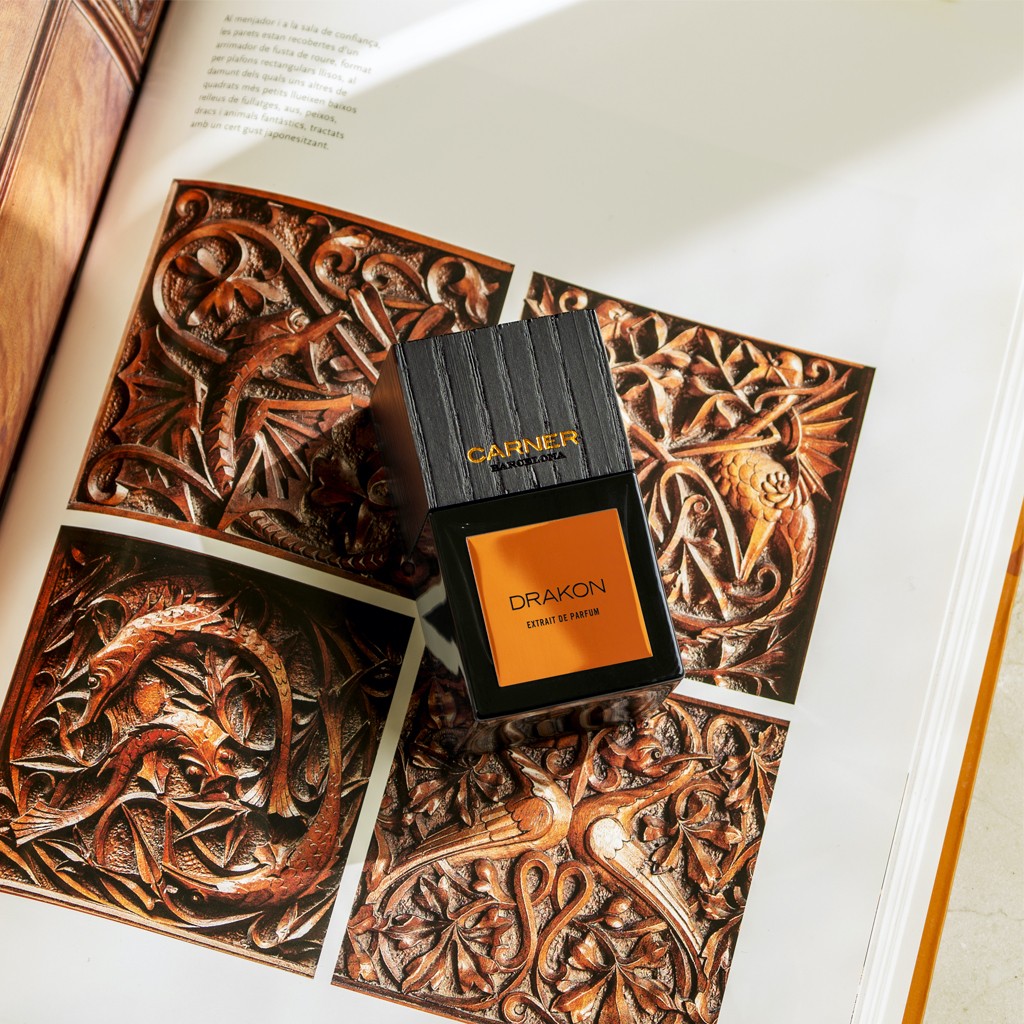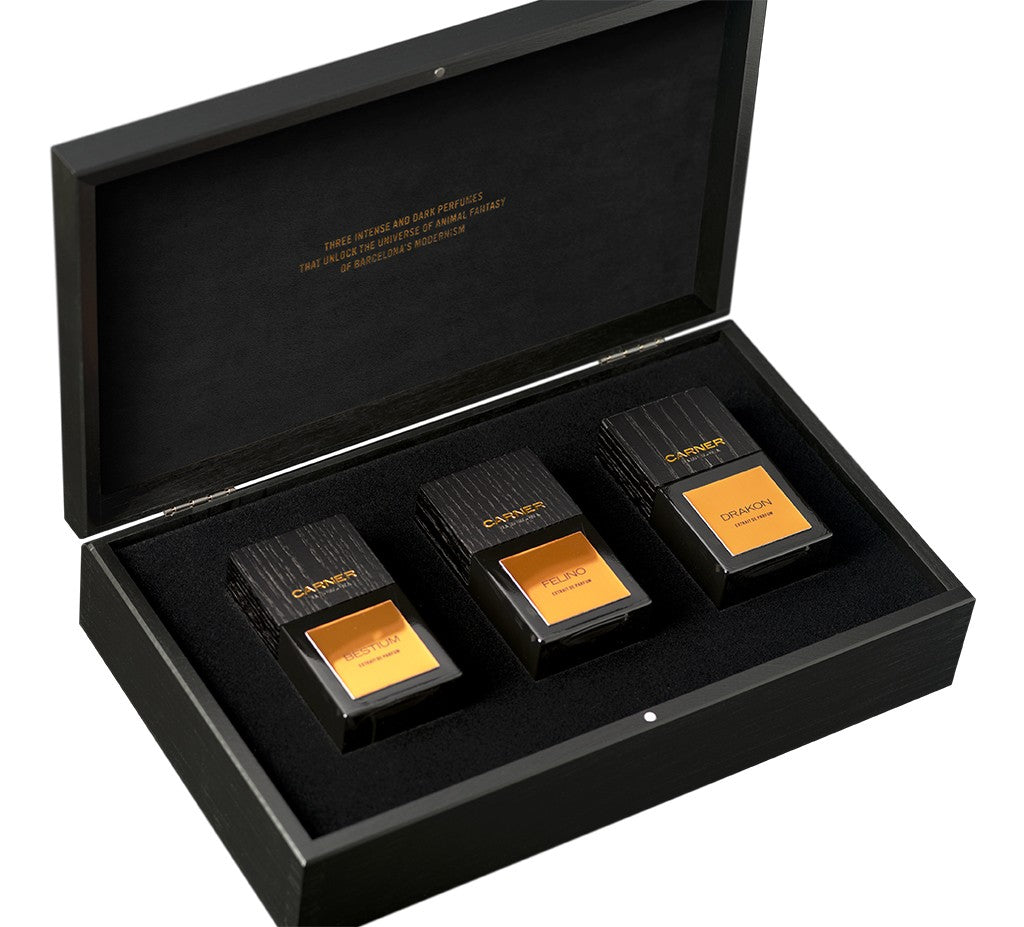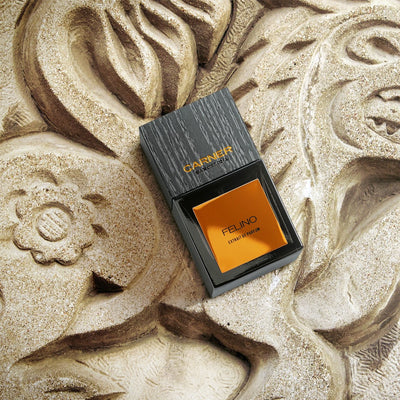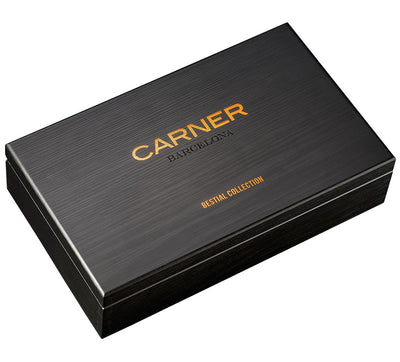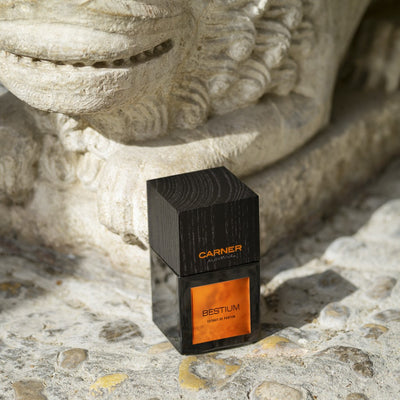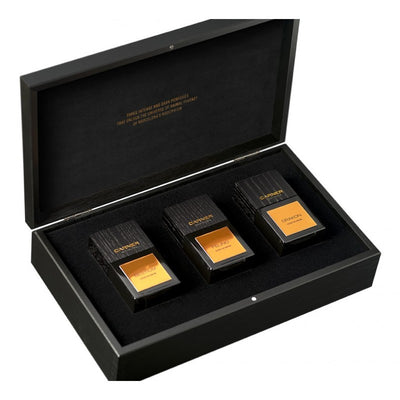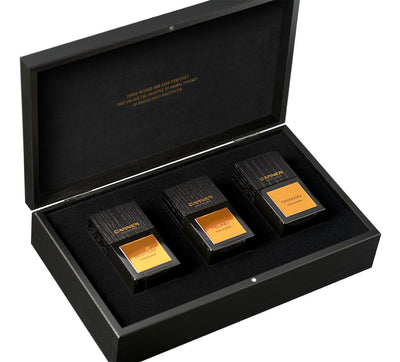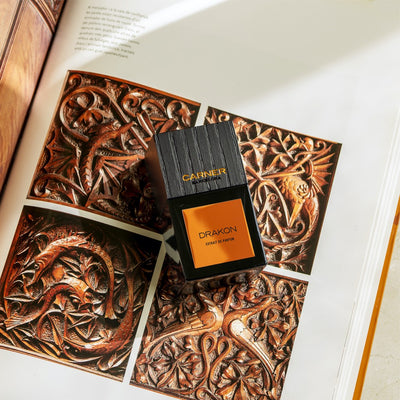 BESTIAL FULL COLLECTION SET
A set of three intense and dark perfumes that unlock the universe of animal fantasy in Barcelona's Modernism.
BESTIUM
A fusion of the gothic and the exotic. Dark natural Oud Palao holds this complex animalic fragrance.
DRAKON
The dragon; a fabulous creature that attracted the modernist artists, appealing to their imagination. A perfume that fires up with explosive and refined notes.
FELINO
The lion; a symbol of power for the Catalan bourgeoisie. An opulent and memorable perfume.
Exclusive services
Free shipping and returns
Carner Wrapping
Complementary sample