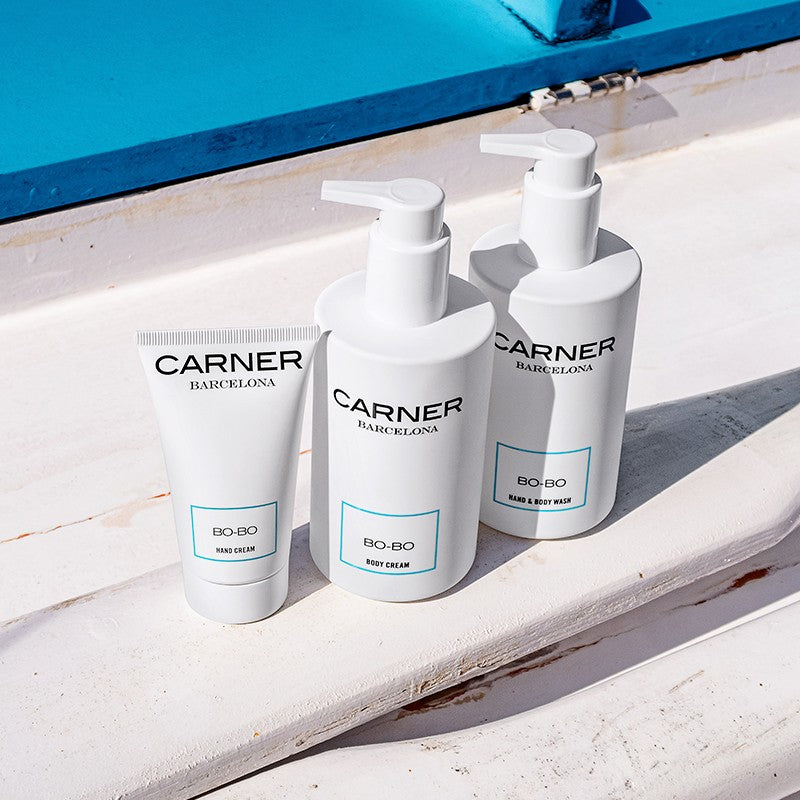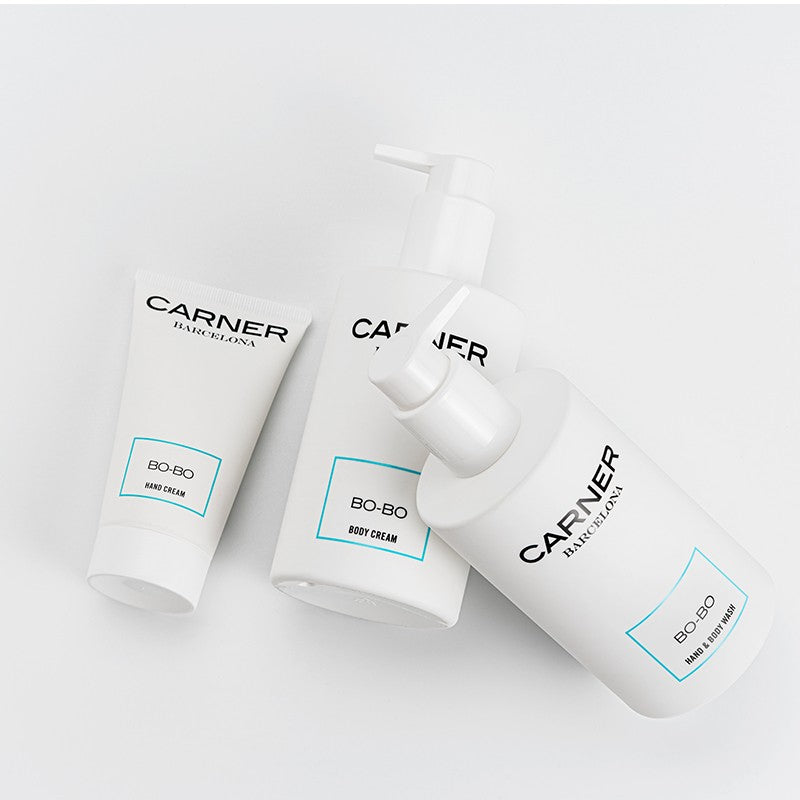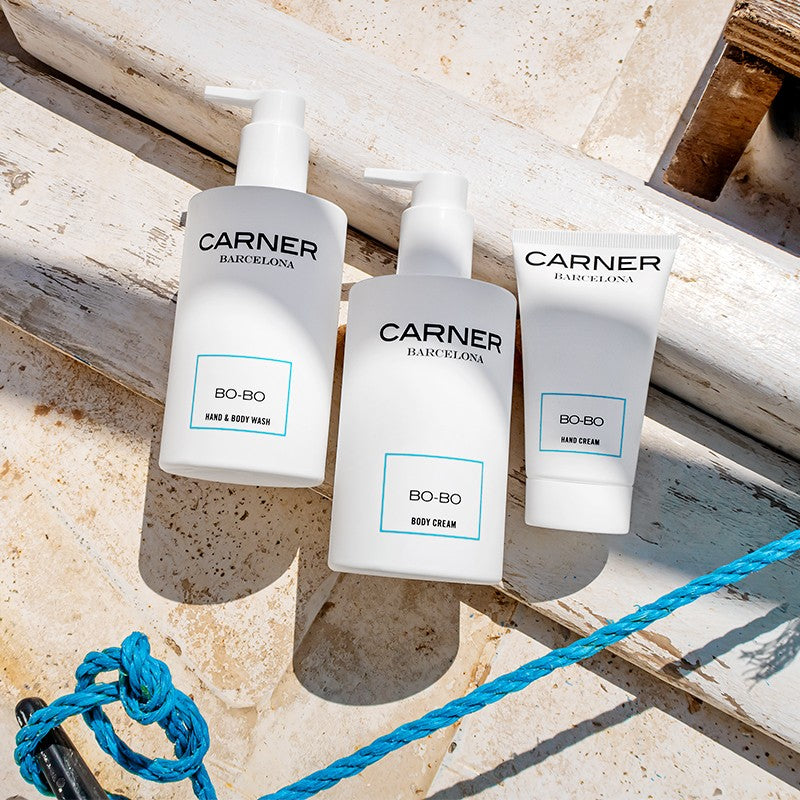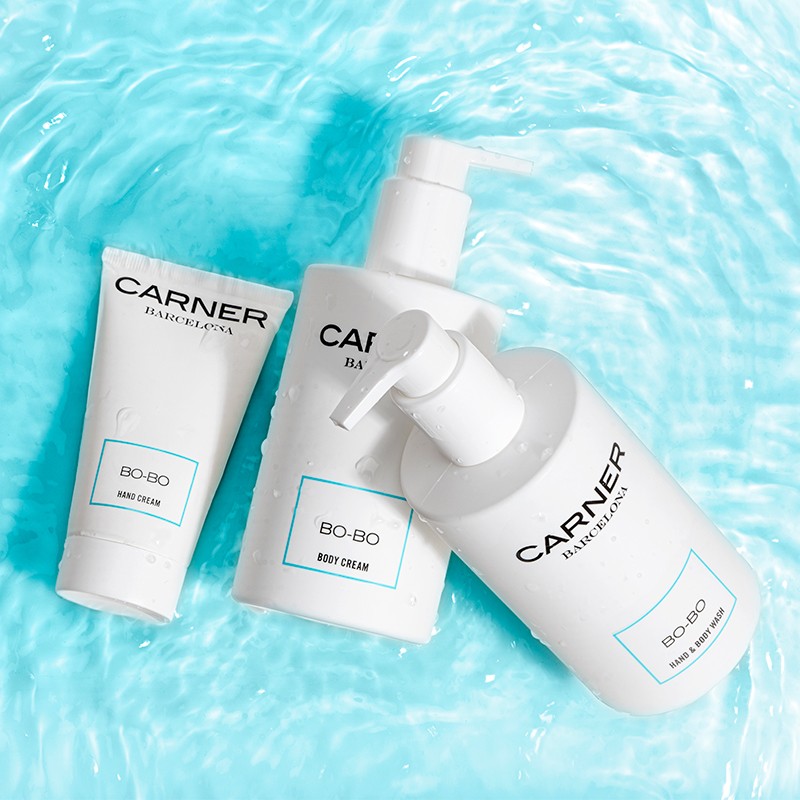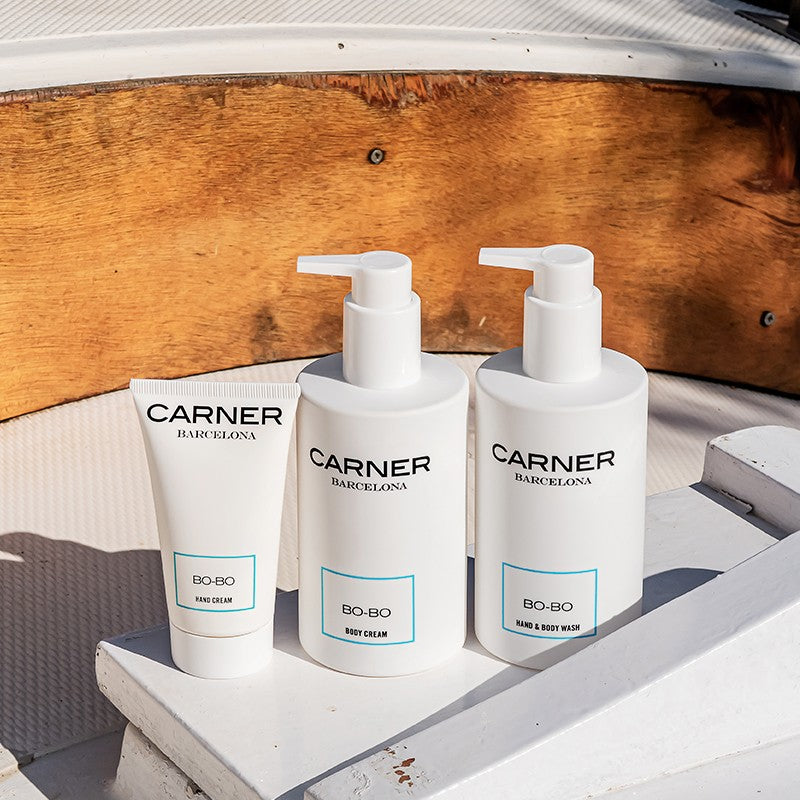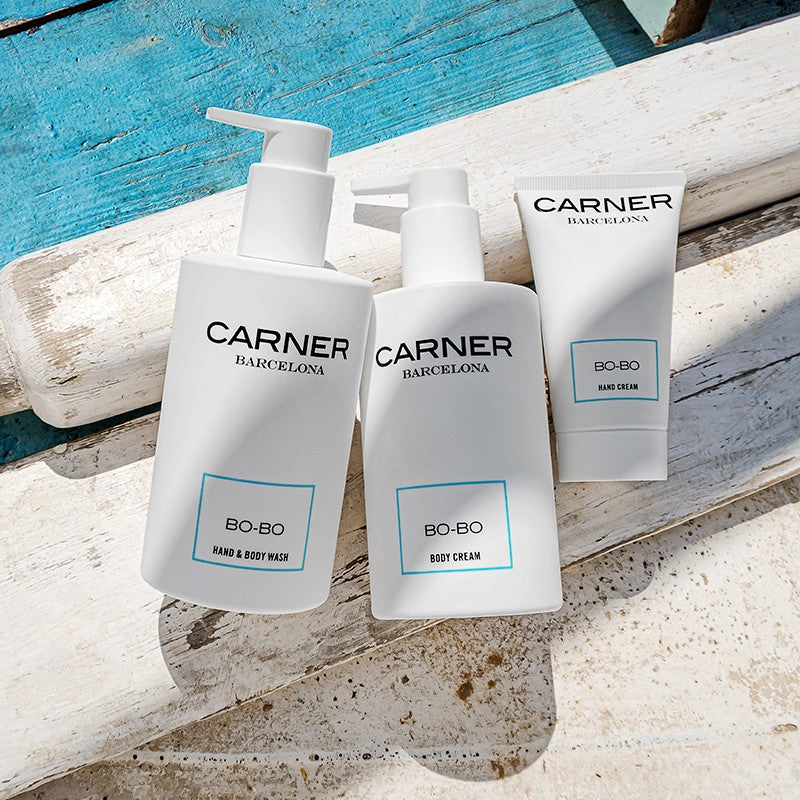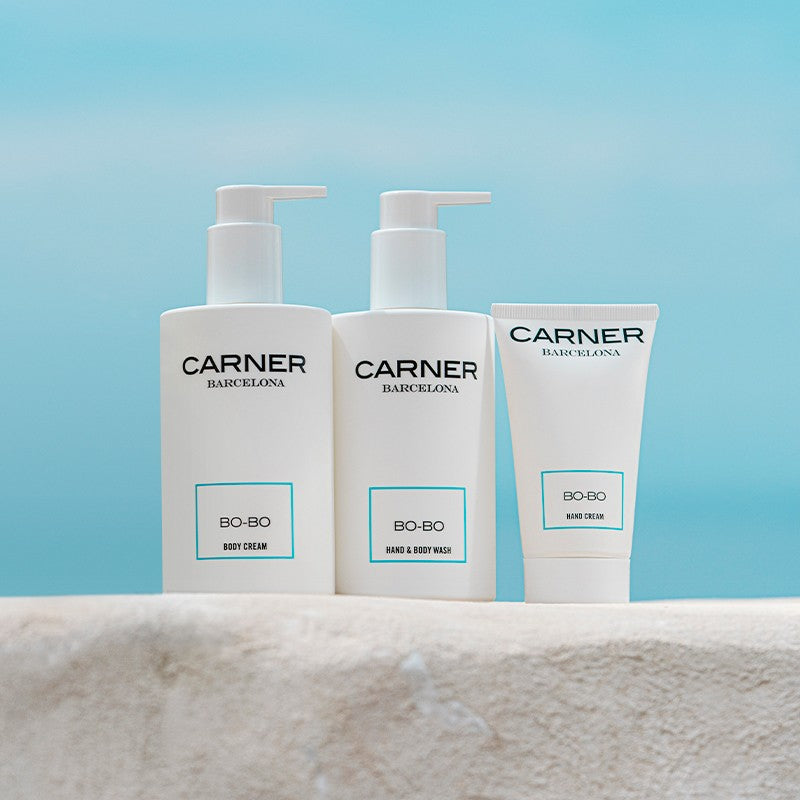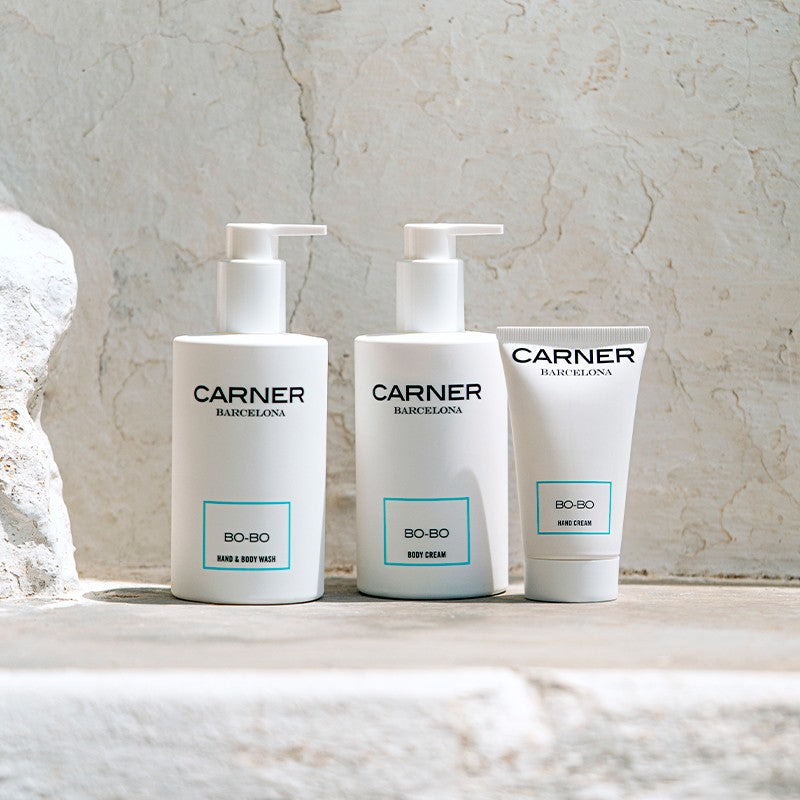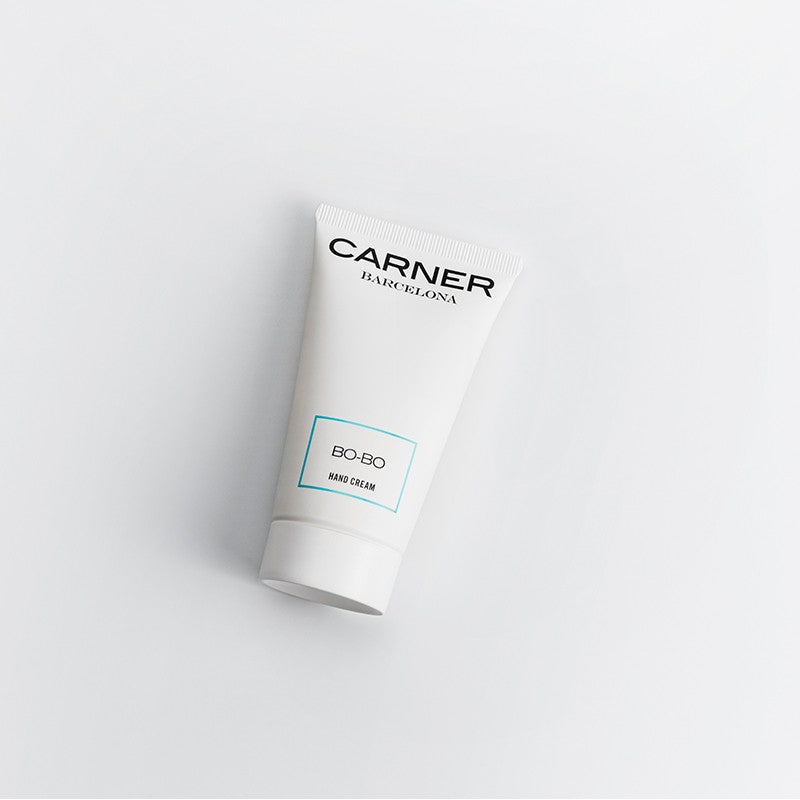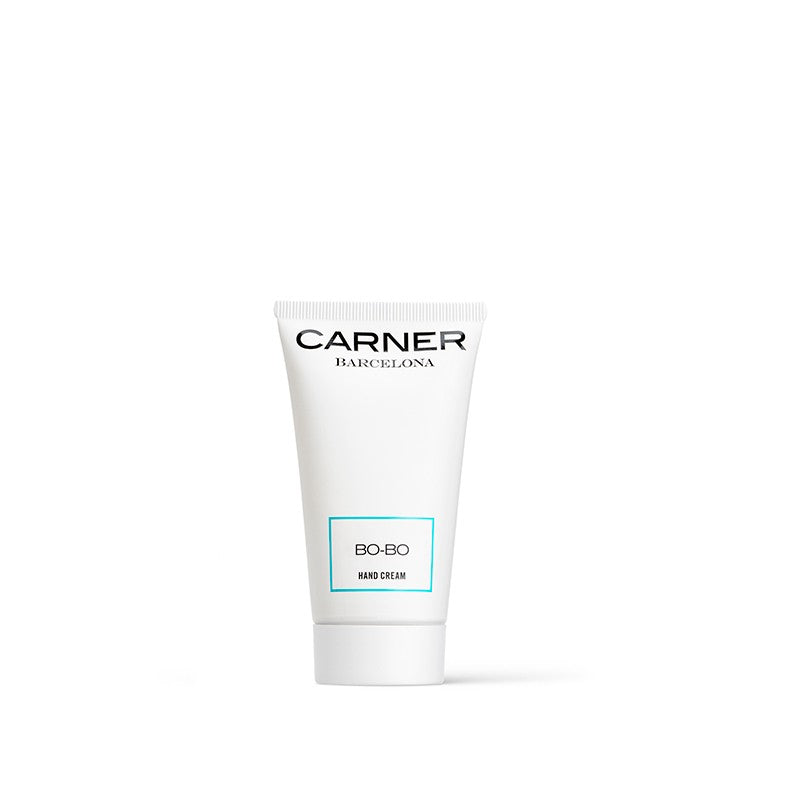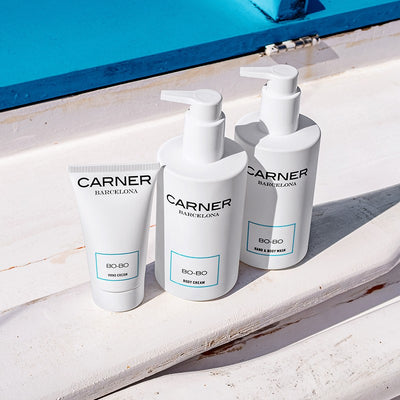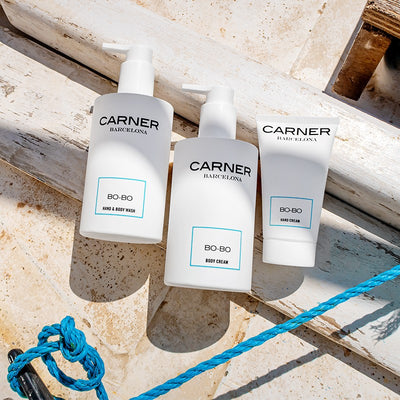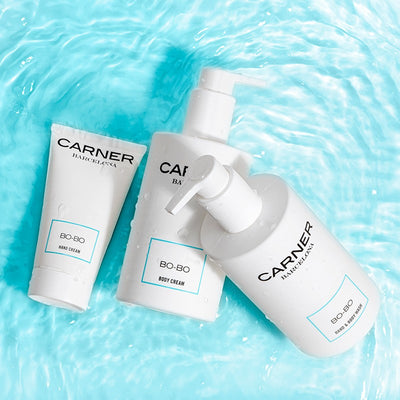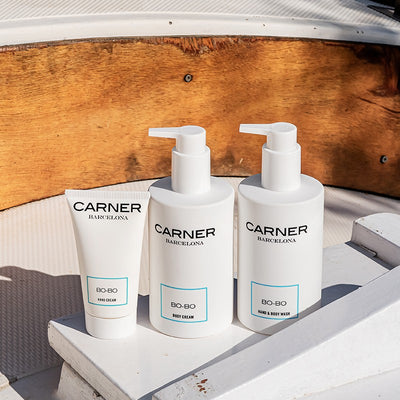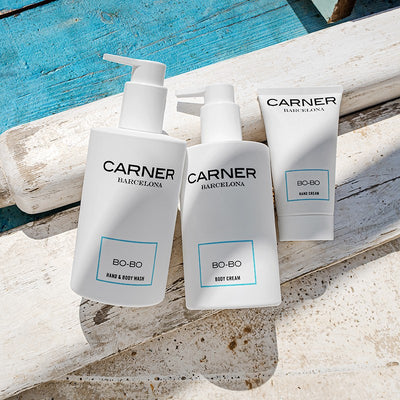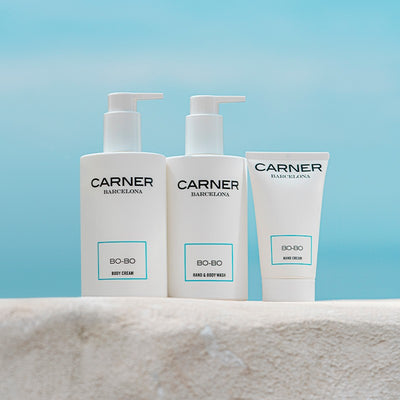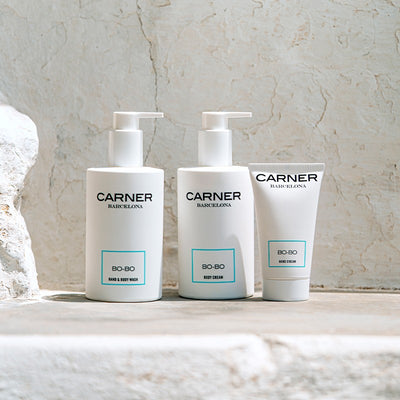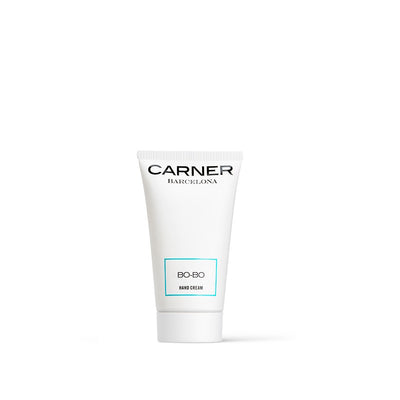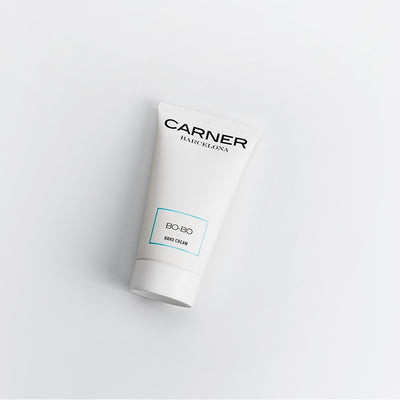 BO-BO Hand Cream has been developed through a curated formulation with the scent of one of our best sellers, Bo-Bo; a lively perfume that captures the joyful and festive spirit of the Mediterranean.
Our hand cream contains moisturizing, emollient and nourishing ingredients; aloe vera, hyaluronic acid and natural oils that provide a soft, comforting and hydrating effect while protecting the skin against external agents and maintaining its elasticity, without providing a greasy sensation. 
Orange, bergamote and mandarin.
Exclusive services
Free shipping and returns
Carner Wrapping
Complementary sample