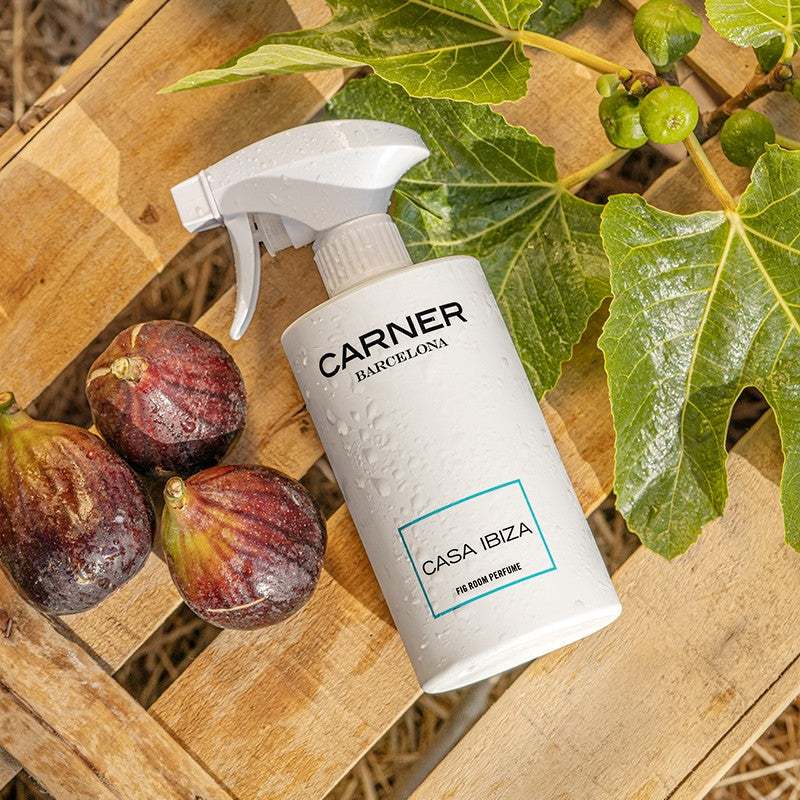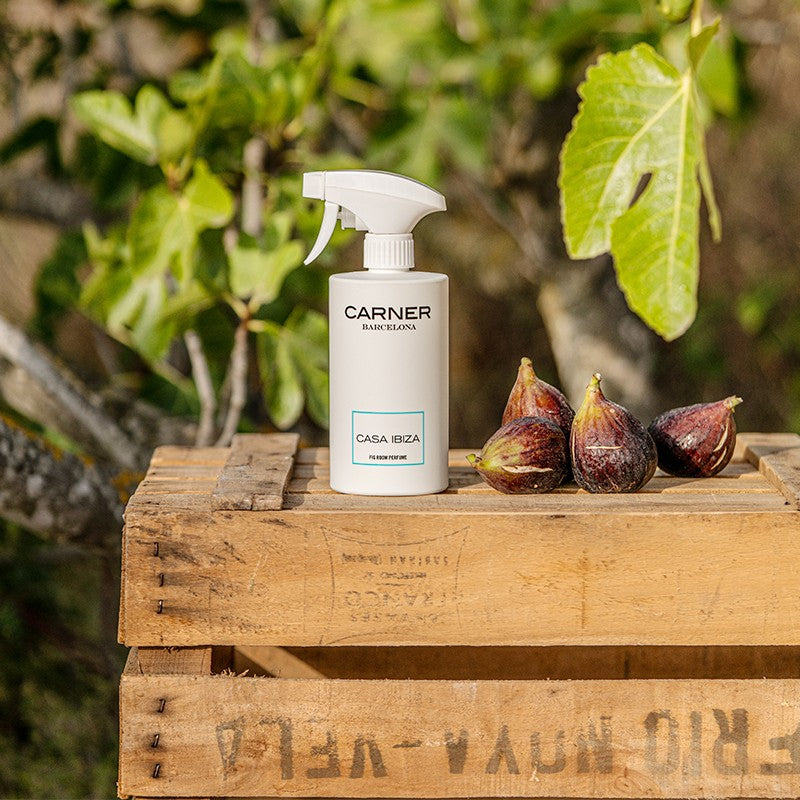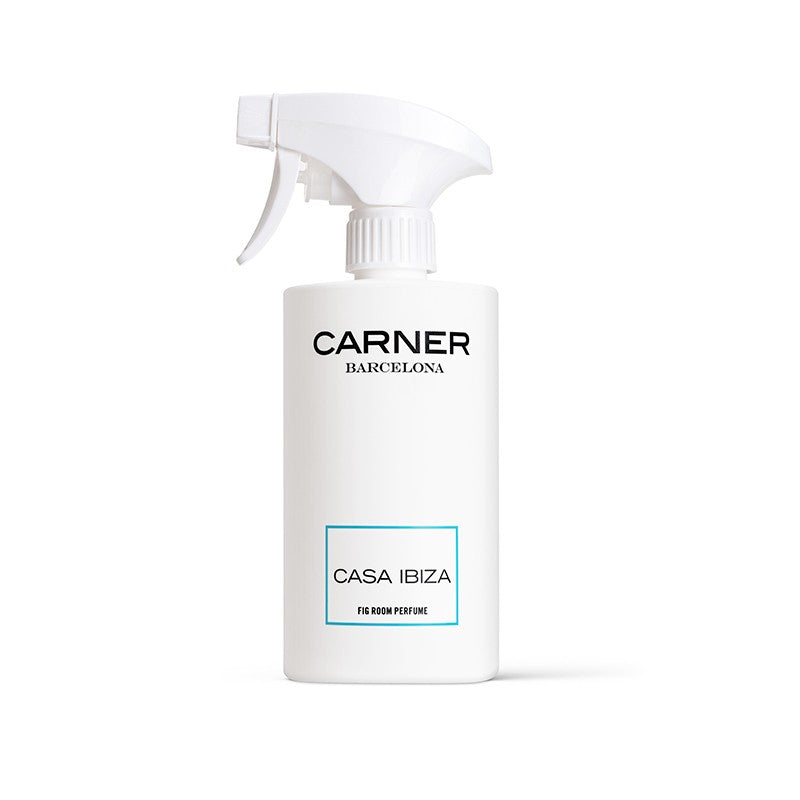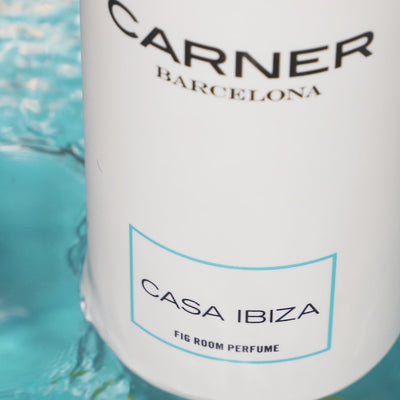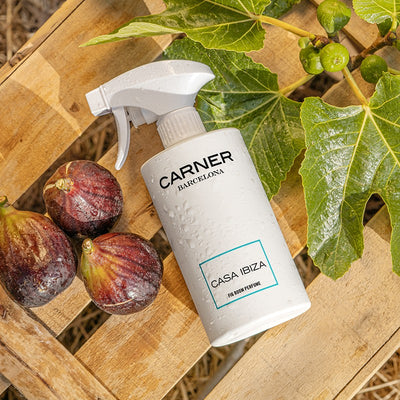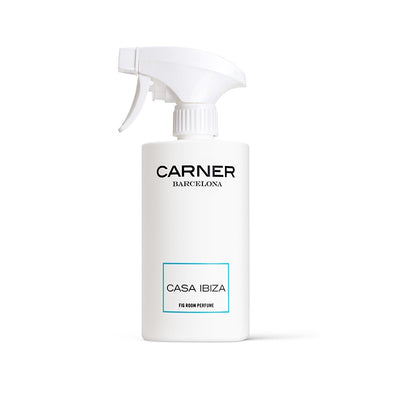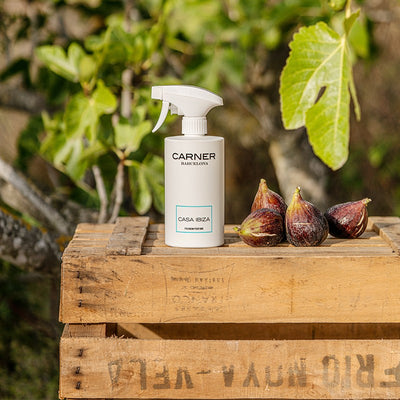 CASA IBIZA FIG ROOM PERFUME
Feel the earthy scent of the fig tree under the warmth of the Mediterranean sun, Ibiza's signature.
The advanced trigger mechanism of our Room Perfumes ensures a broad spray to instantly create a perfumed atmosphere in a room, leaving the desired intensity of fragrance floating in the air.
 Fig tree leaves, patchouly and sandalwood.
Exclusive services
Free shipping and returns
Carner Wrapping
Complementary sample