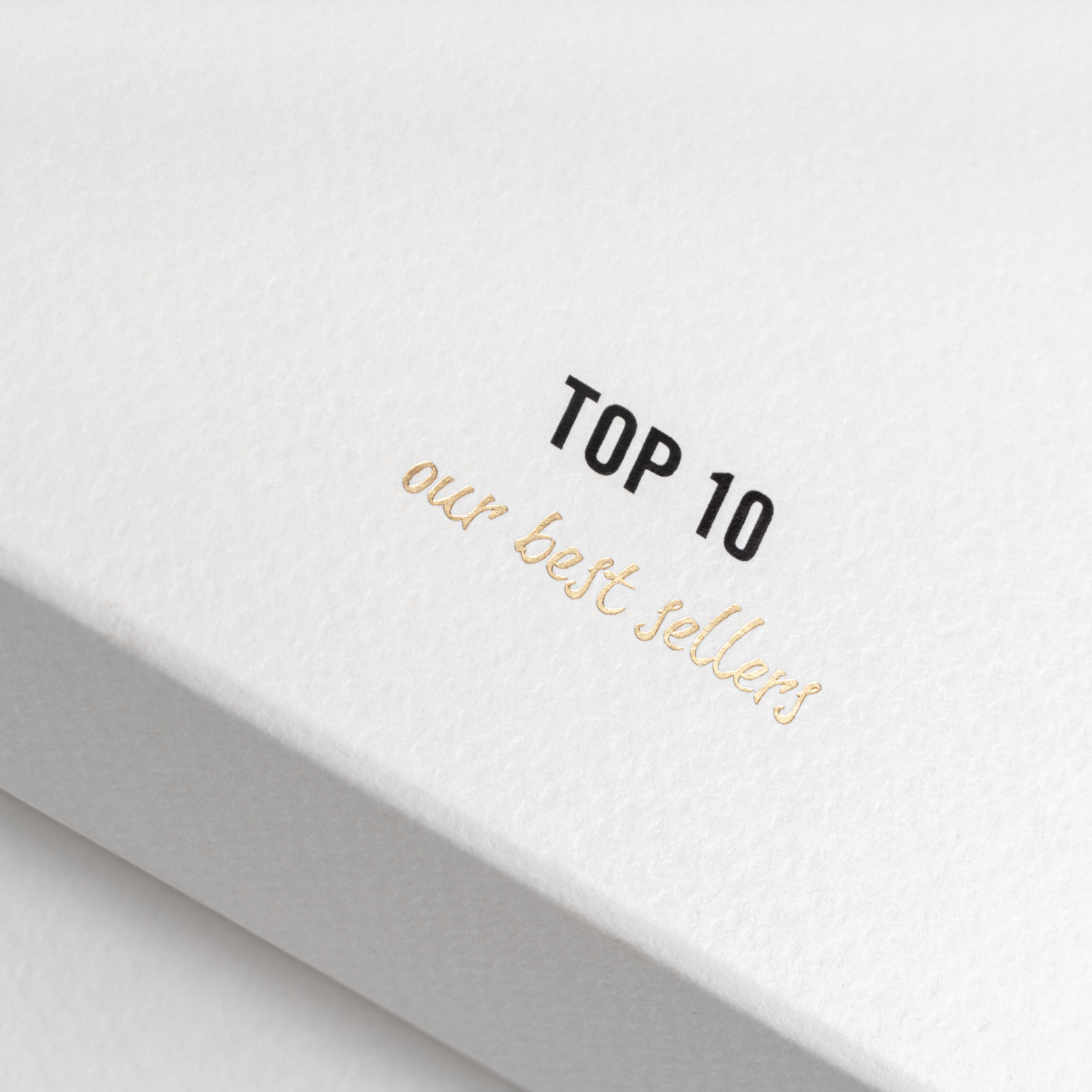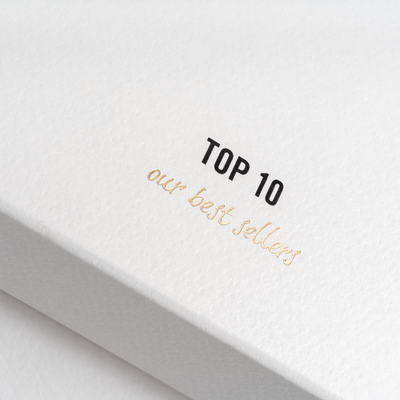 Discover our ten best sellers; ten distinctive creations that transmit our Mediterranean DNA. Ten essences with their own identity, made in Barcelona by real artisans. The set contains: Tardes, Cuirs, Costarela, Volcano, Latin Lover, Marbella, Botafumeiro, Ibiza Nights, Bo-Bo and Rockstar.
When you purchase a Top 10 Discovery Set, you will receive a 15% discount voucher to use on your next order valued at $190 or more.
Measure: 10 x 1,7 ml / 10 x 0.057 fl.oz.
Exclusive services
Free shipping and returns
Carner Wrapping
Complementary sample